Experienced


West Virginia Personal Injury Lawyers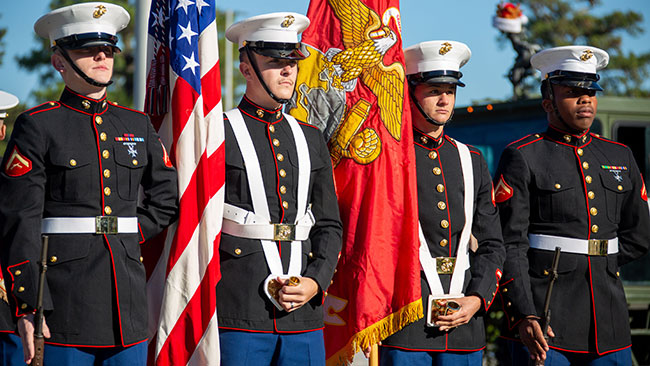 Camp Lejeune Toxic Water Lawsuit
If you served, lived, or worked at Camp Lejeune between August 1953 and December 1987 and/or had a claim for disability denied by Veterans Affairs, you may be entitled to compensation.
At The Segal Law Firm, our West Virginia personal attorneys have years of experience and depth of knowledge in all areas of personal injury law.
Our attorneys and staff are dedicated exclusively to representing persons injured by the negligence or misconduct of others. We handle large class action lawsuits, complex litigation, and represent the average citizen of West Virginia in car accidents and other cases involving serious personal injury.
100 OF THE BEST PLAINTIFF
LAWYERS IN THE U.S.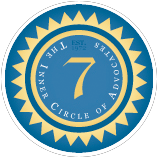 Scott Segal is a member of the Inner Circle of Advocates; an invitation-only group of the best plaintiff lawyers in the United States. Our West Virginia person injury attorneys handle large class actions and other complex personal injury cases.
West Virginia Personal Injury Lawyers - Areas of Practice
The Segal Law Firm's personal injury lawyers in Charleston, WV are knowledgeable in all areas of personal injury law.