Practice Focus
Mr. Segal thrives on the practice of law and his arena of choice is the courtroom. He concentrates on representing catastrophically injured people or the estates of those fatally injured due to the negligence of others. Some of the types of cases he handles involve industrial accidents, aviation tragedies, tractor trailer crashes, train wrecks, mining accidents, electrocutions, workplace injuries, and injuries from defective products. Mr. Segal also has a major practice emphasis on class action litigation and complex mass litigation. The types of class and complex cases he has handled includes asbestos litigation, pharmaceuticals, insurance practices, and a wide range of consumer matters.
A few catastrophic injuries are the result of fate. Law, engineering, science and medicine are the tools with which we stop the irresponsible.
Education
Mr. Segal earned his Bachelor of Science degree from the University of Vermont in 1977. He earned his J.D. in 1981 from the West Virginia University College of Law. Mr. Segal excelled in trial and advocacy skills during law school. He was a member of the Moot Court Board, the National Appellate Competition Team and the National Trial Competition Team. He achieved recognition with the award of the prestigious Order of the Barristers and the Marlyn E. Lugar best advocate award. He has been an avid supporter of both the University of Vermont where he received the Alumni of Achievement Award and West Virginia University, where he was honored with the Most Loyal Alumni Mountaineer Award and the Justitia Officium Award, the highest honor bestowed by the law school to its alumni.
Significant Cases
Mr. Segal has many significant accomplishments for his clients, including a jury award of $405 million to plaintiffs in a case stemming from the improper payment of gas royalties to thousands of West Virginians which Mr. Segal was co-trial counsel and, Mr. Segal was co-lead class counsel in the West Virginia diet drug litigation, which was successfully resolved. Additionally, Mr. Segal was co-lead class counsel in the West Virginia litigation involving the diabetes drug Rezulin, which is one of the few such cases in the country to overcome legal challenges and reach resolution as well as being co-lead class counsel in OxyContin litigation in West Virginia. Mr. Segal continues to be in the forefront of asbestos litigation and has successfully tried and resolved over 15,000 asbestos and/or mesothelioma cases.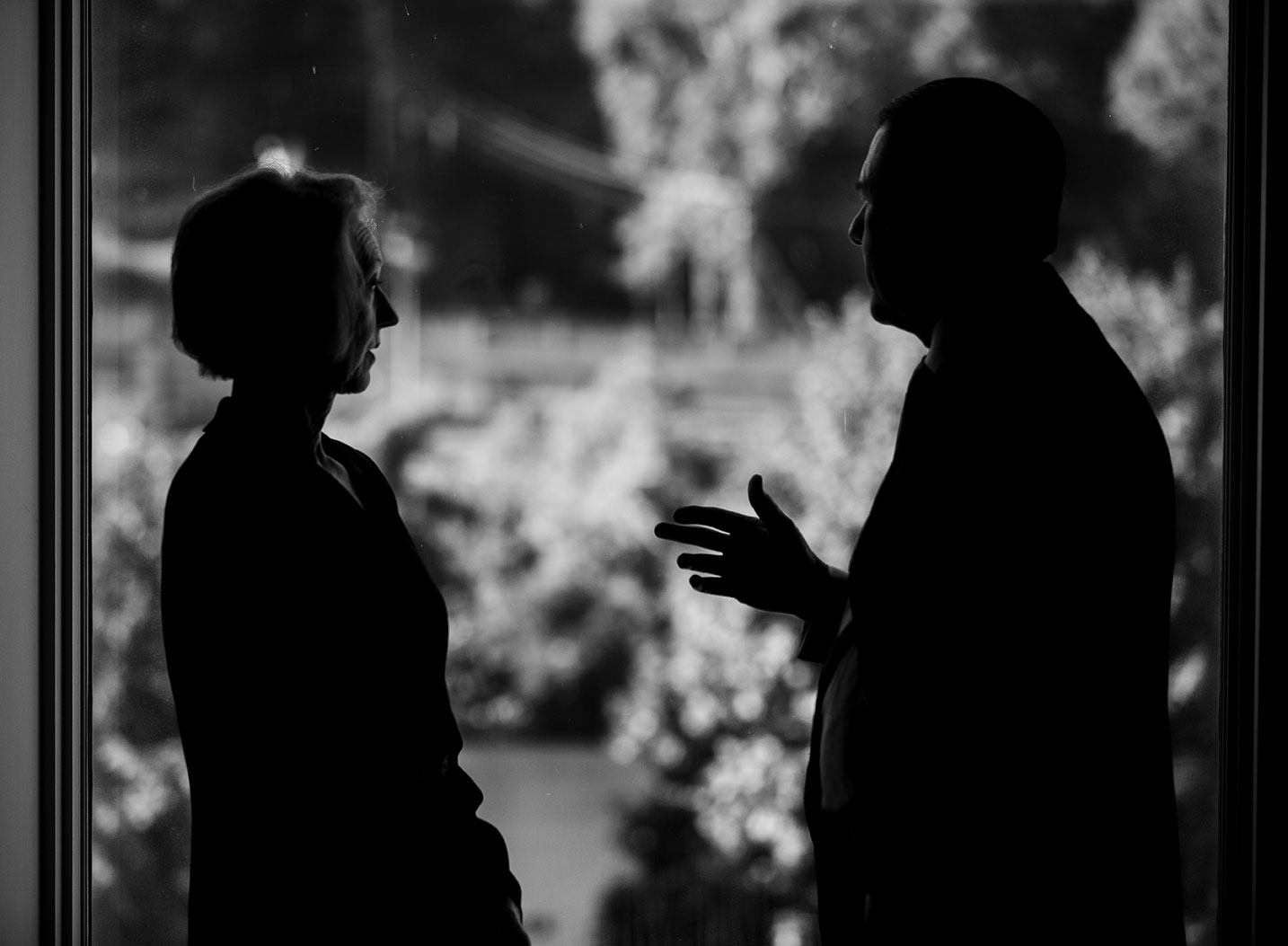 Professional Associations
Mr. Segal is a member of and involved in numerous professional associations. In 1998, Mr. Segal was inducted into the Inner Circle of Advocates, which has a limited membership of one hundred of the best plaintiffs' trial lawyers in the United States. Some of his other associations include: the American Association for Justice – Leader's Forum, the West Virginia Association for Justice, and a life member of The Fourth Circuit Judicial Conference. He has been ranked as a Preeminent AV lawyer in Martindale-Hubbell for 26 years, ranked as "The Best Lawyers in American" for 20 years and "The National Trial Lawyers' Top 100 Trial Lawyers" for the past 10 years. He teaches continuing legal education seminars regularly in West Virginia and throughout the country.
Community Service
Mr. Segal believes that commitment to community service is a vital part of honoring the responsibility of being a lawyer. Mr. Segal has been engaged in community service activities since the beginning of his law practice. Today, he and his wife, Retired West Virginia Supreme Court Justice, Robin Jean Davis, continue to support organizations helping in the safety and well-being of children and animals.
Personal
Mr. Segal and his wife, retired West Virginia Supreme Court Justice, Robin Jean Davis, reside in Charleston, West Virginia and Jackson, Wyoming with their son and two dogs. Mr. Segal enjoys architecture and photography. Mr. Segal is an avid skier and has loved the sport since childhood. Mr. Segal and his son have succeeded in conquering the ski mountains of Colorado and Wyoming together and have earned the Talon Challenge Medal. Mr. Segal and his family also enjoy biking and hiking throughout the mountains of West Virginia and Wyoming.